Becoming a photographer again
"Pictures can tell a story, create understanding, lift a heart and engage our emotions"
Back in the Seventies I did commercial photography in my home city of Manchester.  Then I was seduced away to a career in Marketing Communications and Public Relations for 35 years.  So when retirement came along I figured that I would need a hobby and I decided to try to become a photographer again .... but this time just for myself.
A stroll through the Genrés will give you a feel for what I like to shoot and you'll find the majority of my individual projects in the Archive. Hope you enjoy.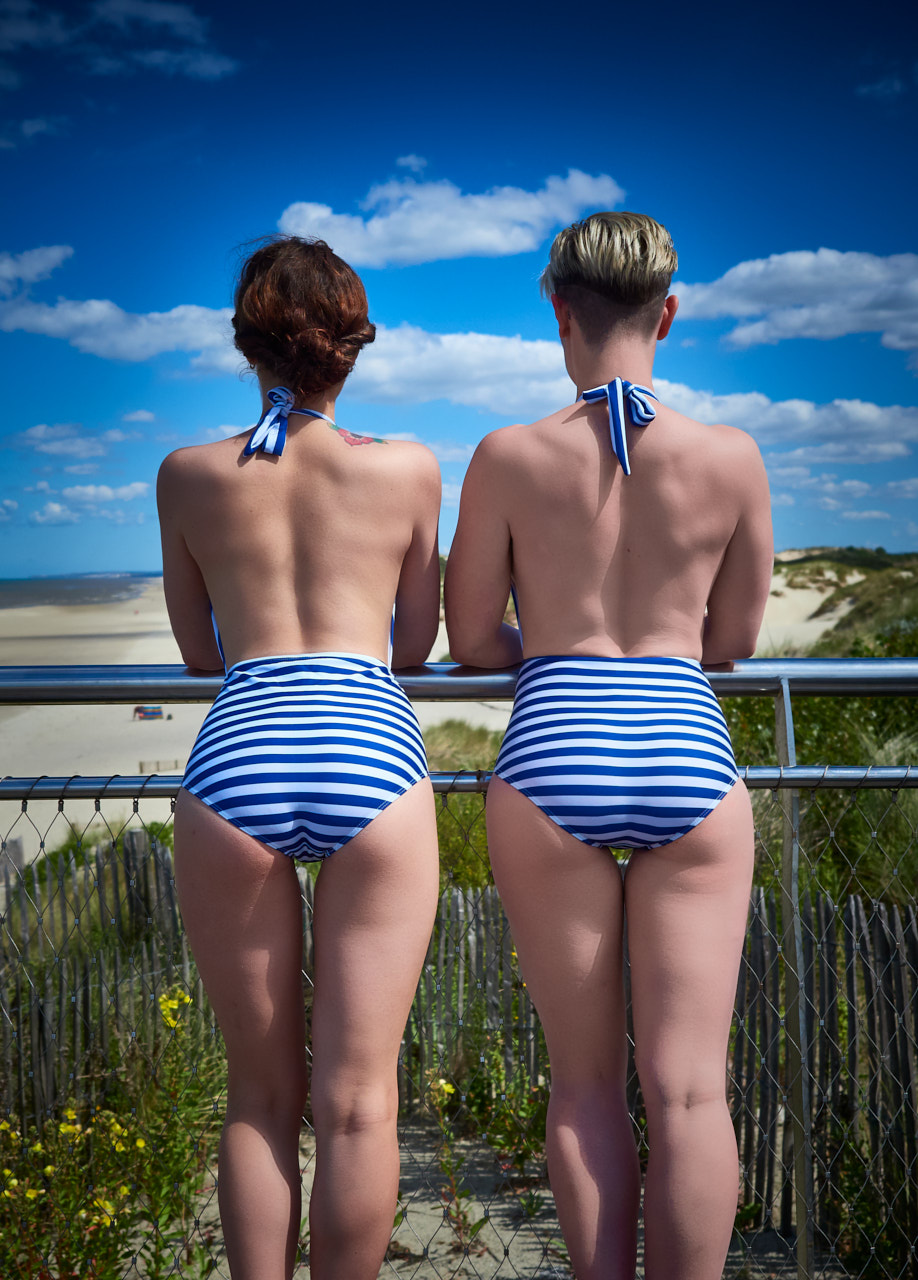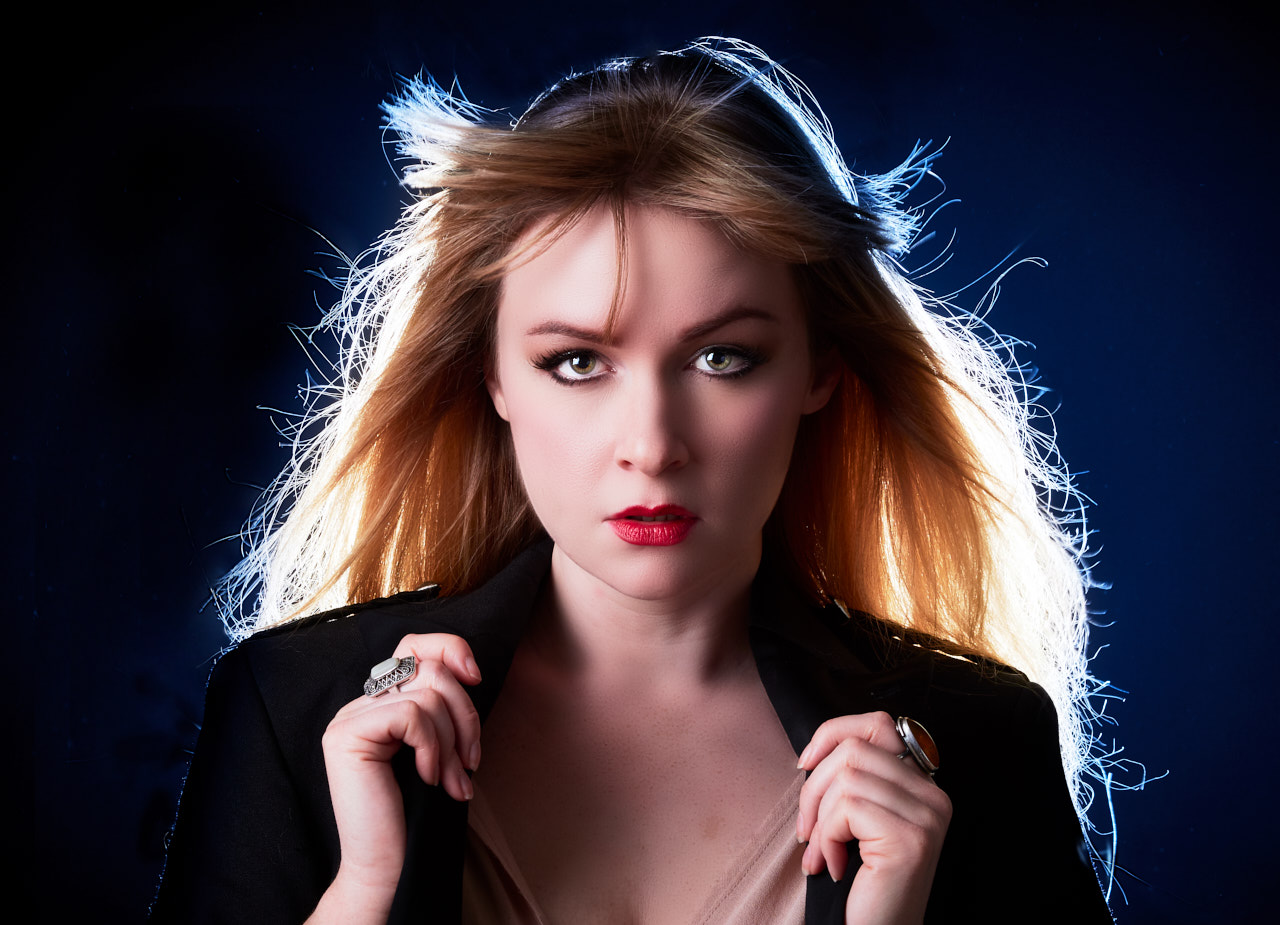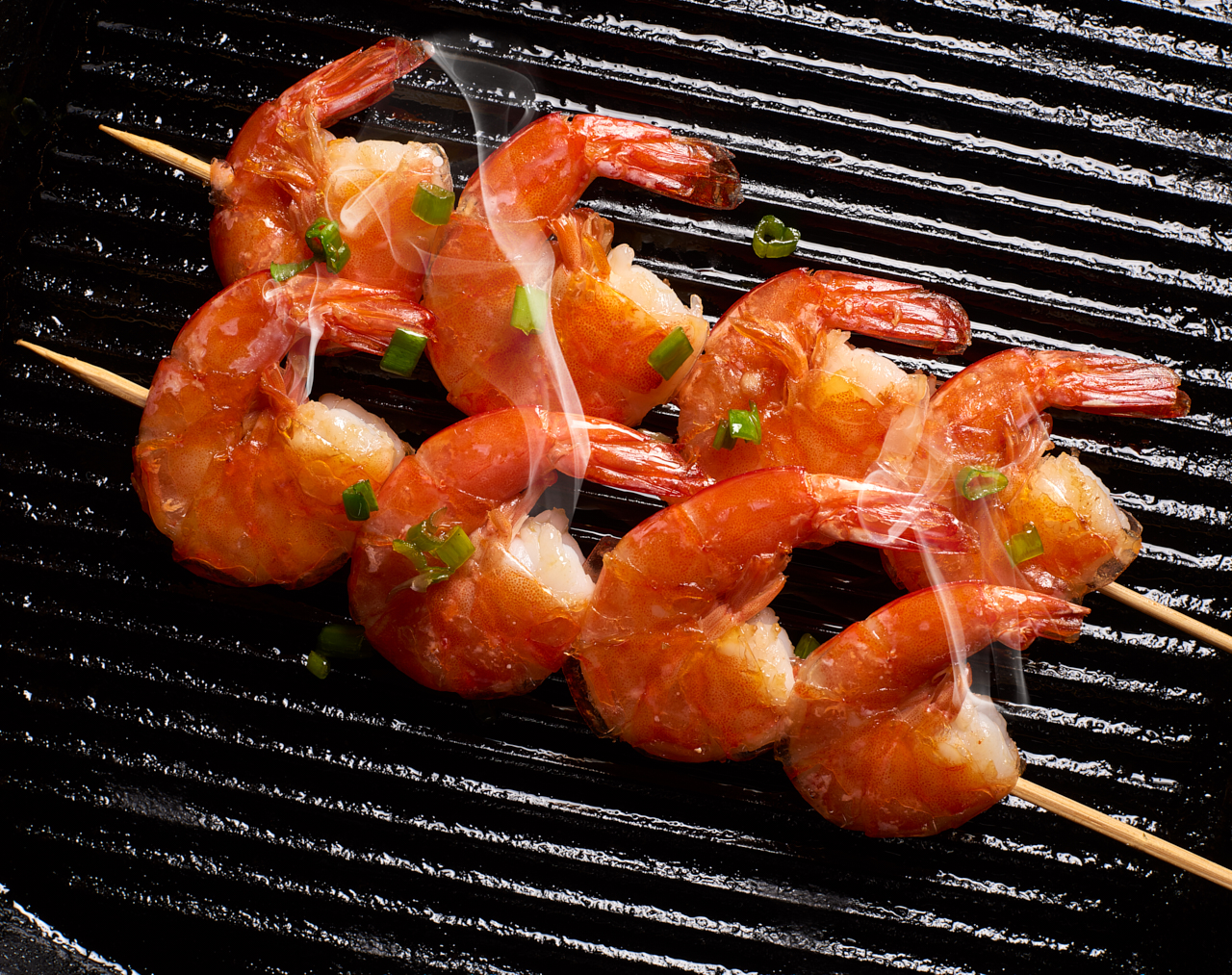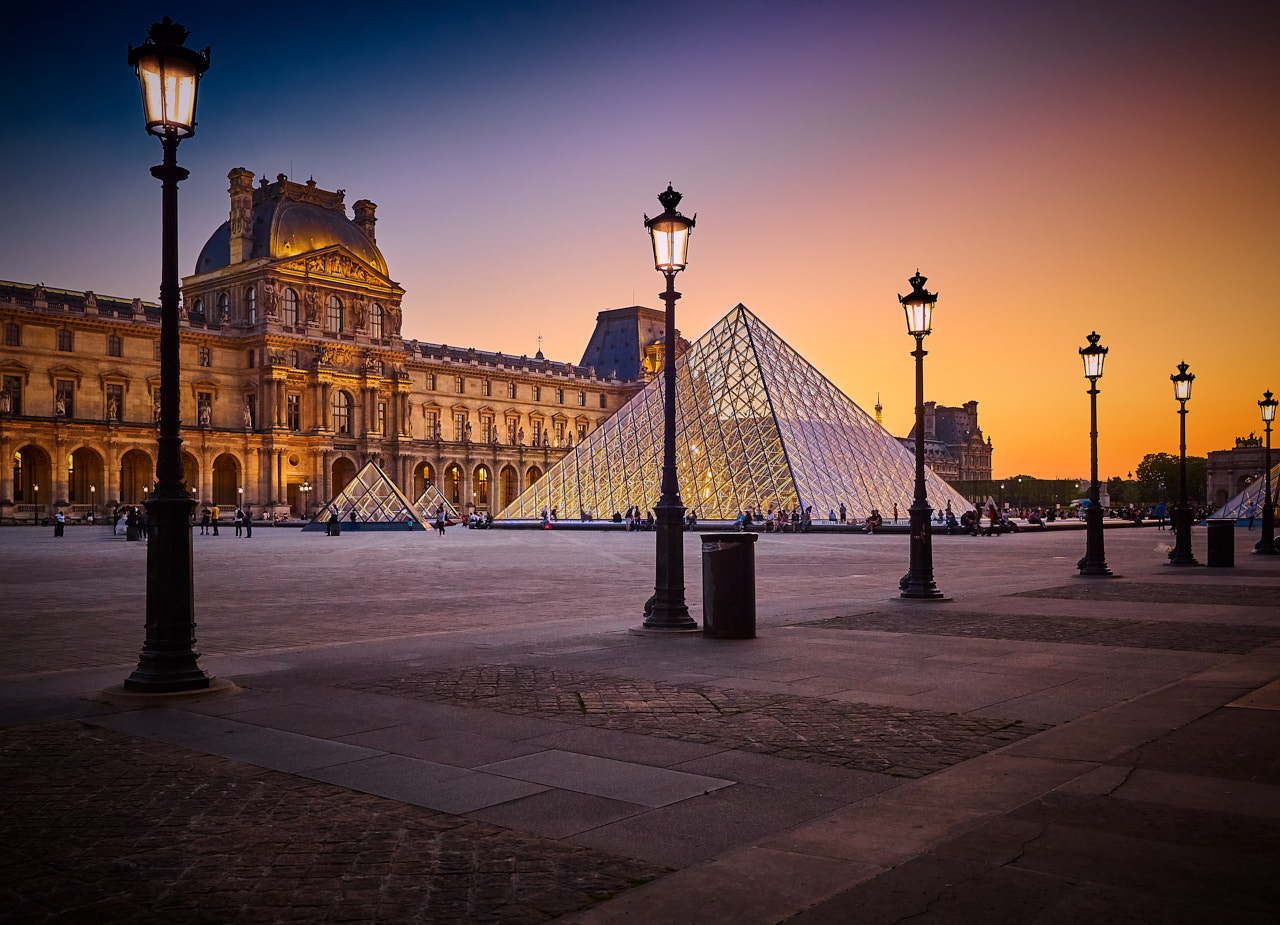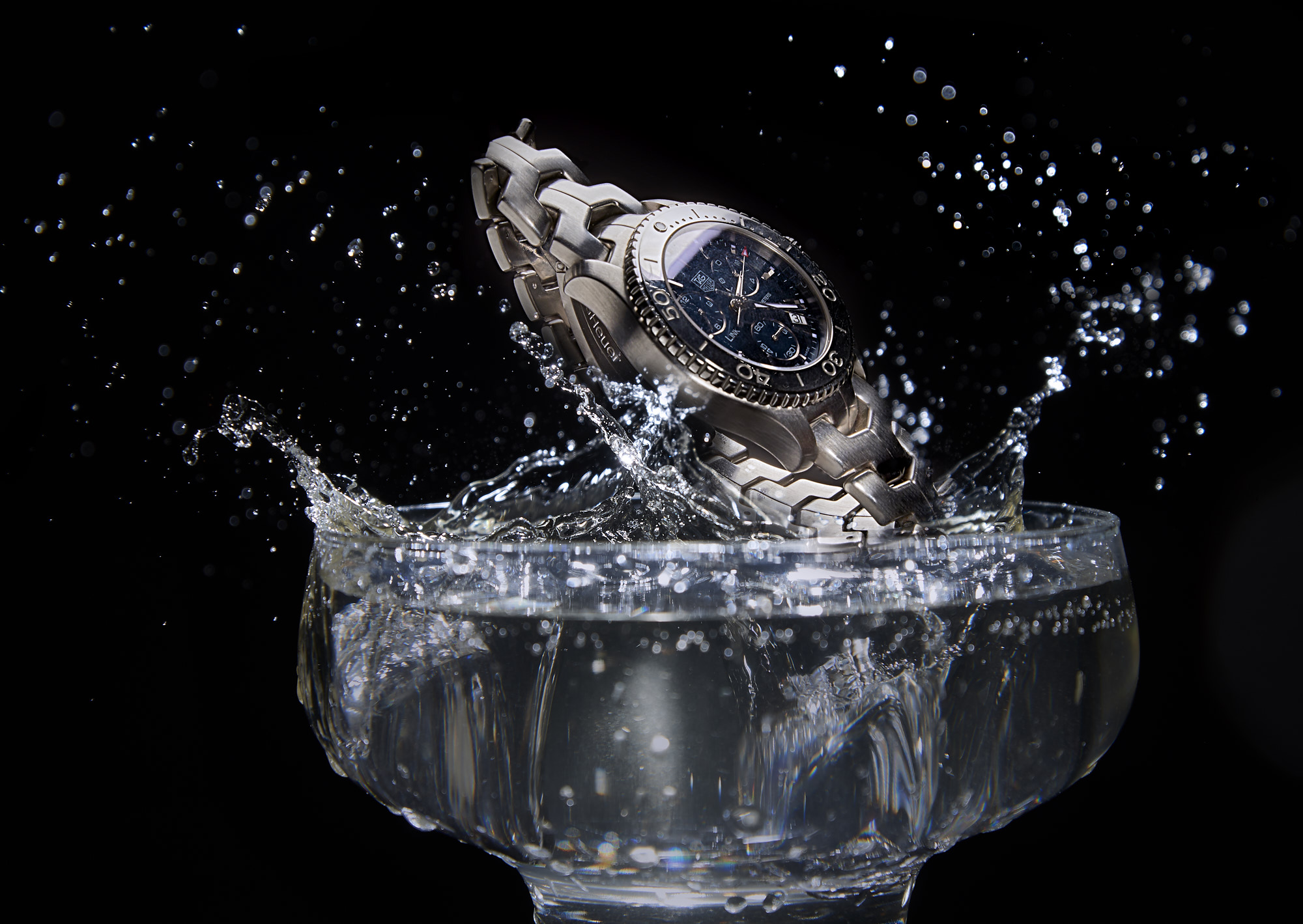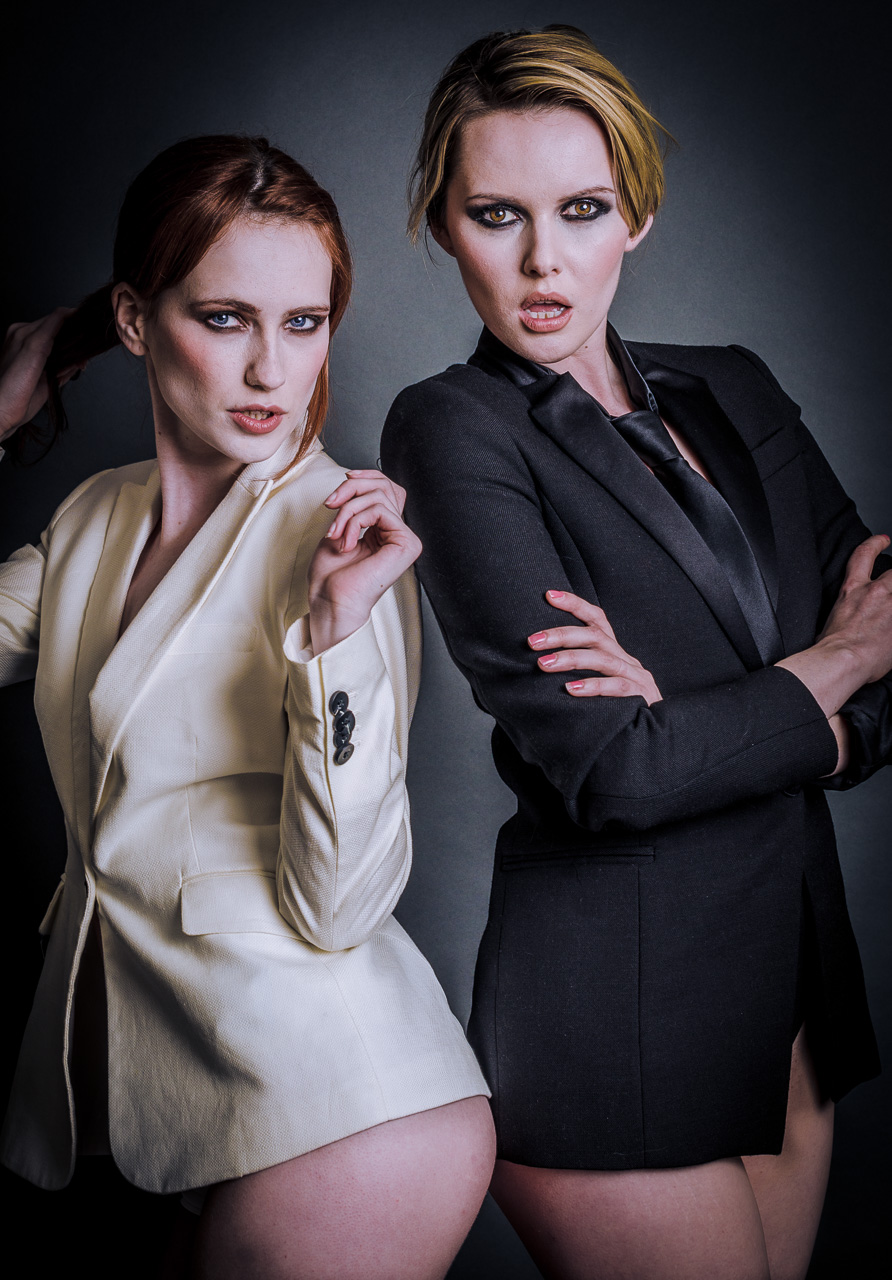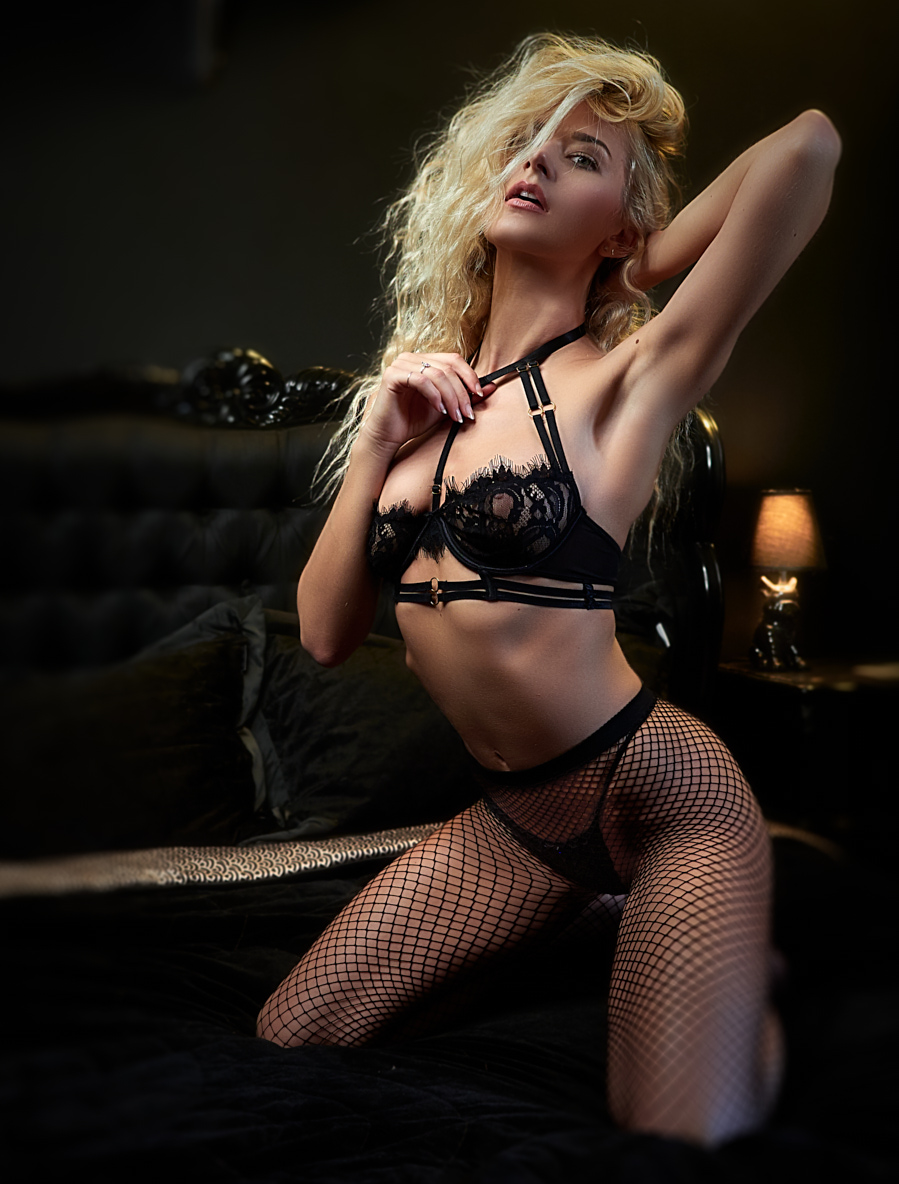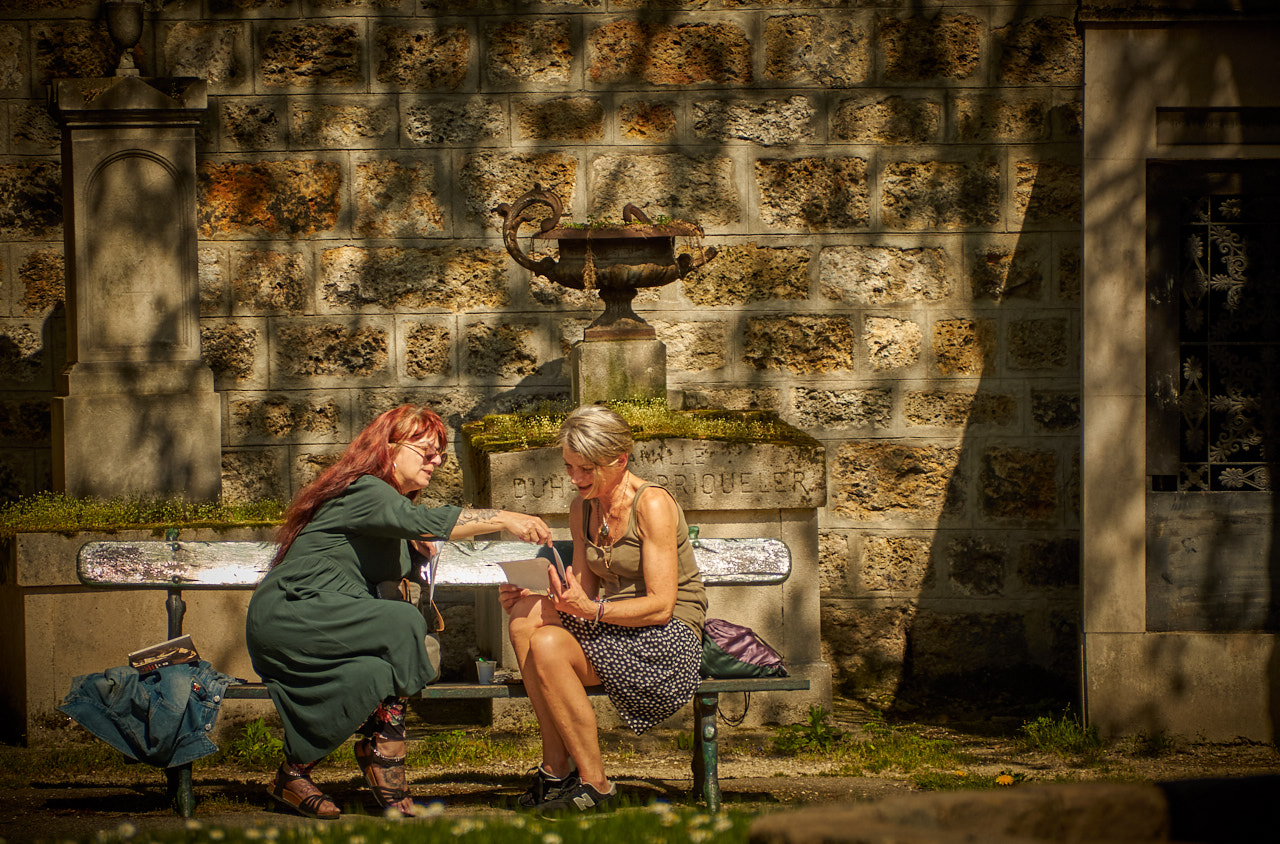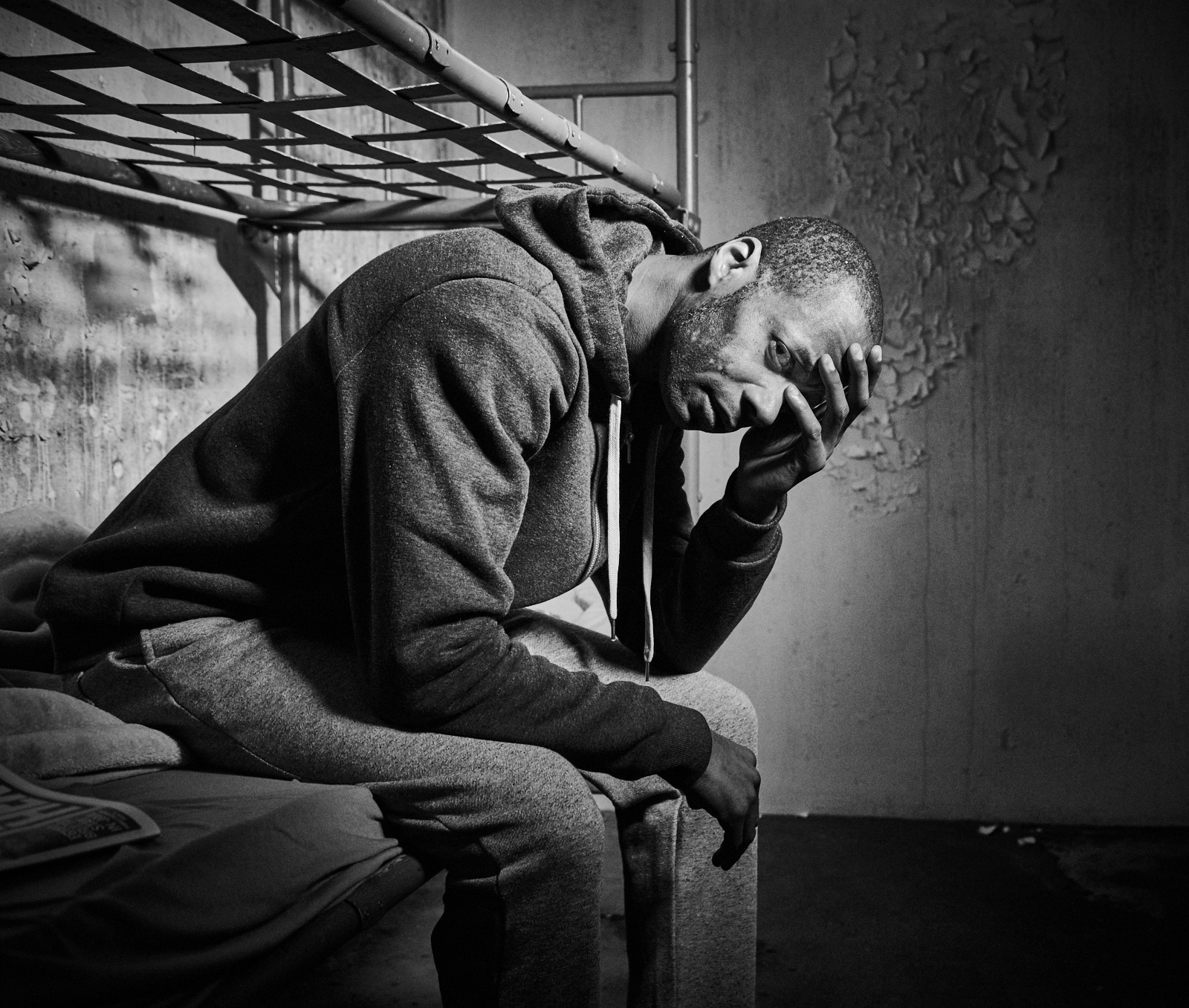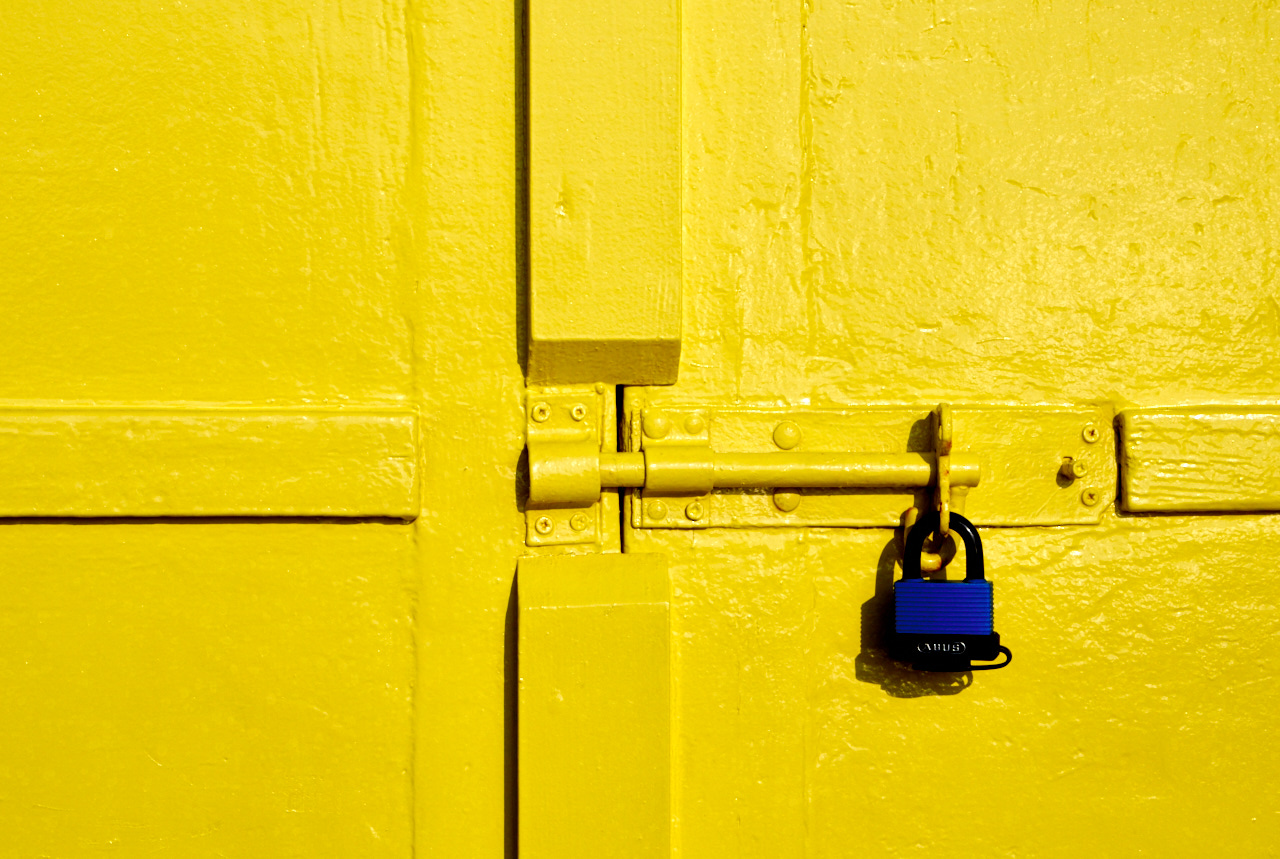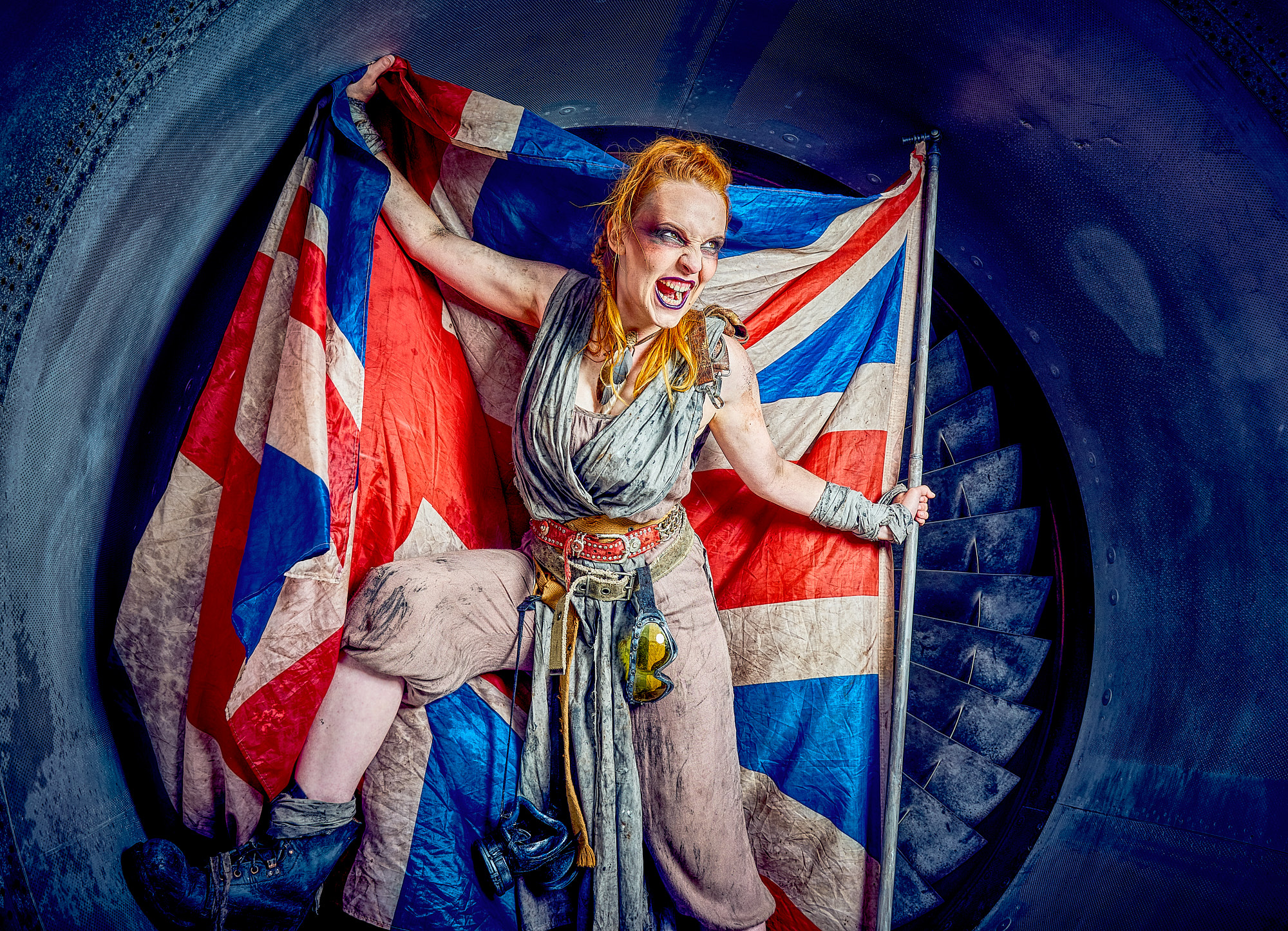 The Secret Garden, hidden in the shadow of a 12th century Abbey in the town of Malmesbury - Englands oldest borough. At dusk, beautiful nymphs appear in the fading golden light and there's a magical frisson in the atmosphere.  A wonderful place to be...
Continue reading
Shot in backstreets of Mutley Plain, Plymouth one Friday evening against street murals, metal staircases and an underground private car park, all in a 3 hour period as it was going dark....
I had three days based in Le Touquet with two amazing models, 'BOou' and 'Alexandra Frances McCue' working to Fashion/Swimsuit levels in the Dunes, the Beaches and the Boardwalks of the coastline around the town....
LESS HEAVY KIT FOR PHOTOGRAPHERS WHO ARE GETTING ON A BIT